If you're not already listening to podcasts, you're missing out. The great advantage about podcasts is just how easy it makes consuming new information, ideal for people who have particularly busy lives, such as developers and software engineers.
Our top 6 suggestions here give uninterrupted conversation between experts in the industry, sharing viewpoints, thoughts, findings and experiences. If you're looking for new and interesting podcasts, or are just new to podcasts in general, give these suggestions a go.
1. The Dev Interrupted
A great suggestion for dev leaders, talking team building, culture, leadership and dev life with engineering and product leaders. Including conversation, advice and experiences from the people behind high-growth start-up and scale-ups.
This is a must-have in your podcast subscriptions, especially if you're interested in the whole picture from both a development, product and leadership perspective.

Listen on Spotify / Listen on Apple Podcasts / Listen on Podtail / Listen on Podcast Guru

---
2. TechLead Journal
TechLead Journal is a collaborative podcast hosted by Henry Suryawirawan. The premise of this podcast is to invite technical and experienced leaders from the technology industry, to share their experiences and philosophy for building great technical teams.
This podcast regularly invites professionals from global tech firms, through to CTO's of start-up or scale-ups. A great listen for those who like to get into the nitty-gritty of development within the technology industry.
Listen on Spotify / Listen on Apple Podcasts / Listen on Google Podcasts / Listen on Overcast

---
3. Front End Happy Hour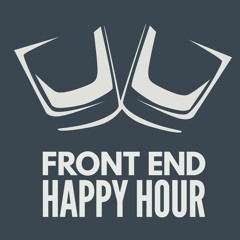 Front End Happy Hour is not only an awesome podcast for it's content and guest appearances, it also has fantastic production value. This podcast regularly brings together many industry experts from the likes of Netflix, Twitch, and Atlassian to discuss all things Front End development – over a few drinks of course (the clue is in the name!).
Currently standing at 120 podcasts, there is plenty of topics to explore from building side projects, quitting jobs, through to programmatic problem solving and all things CSS.

Listen Directly / Listen on Spotify / Listen on Apple Podcasts / Listen on Google Podcasts

---
4. Exponential View
Azeem Azhar engages in deep conversation with the world's leading thinkers and practitioners to explore the future of technology and its impact on society and business. You'll struggle to find a podcast as fascinating as this one, especially if you're a true technology enthusiast.
This is a brilliant podcast for developers who are looking for inspiration beyond the day-to-day of development. Join Azeem and explore the future of technology.

Listen on Spotify / Listen on Apple Podcasts / Listen on Soundcloud

---
5. The Cynical Developer Podcast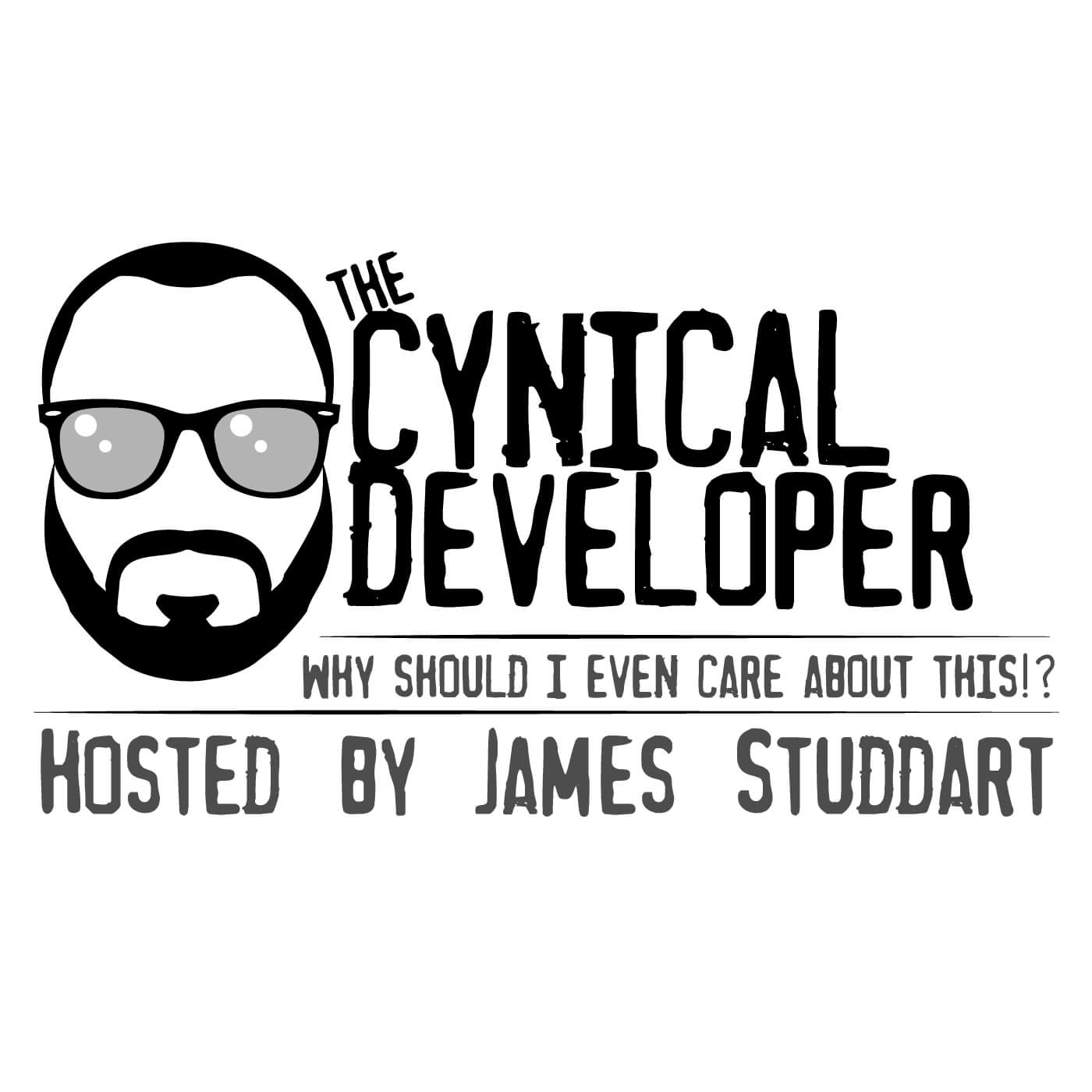 The straight talking development podcast. The Cynical Developer is hosted by James Studdart, a UK based Software Developer – although he's currently taken a break from his podcasts (due to return shortly!), his podcasts go into great detail about development and technology within the UK.
This is a great podcast for listening at all levels. James brings real world experience to the table for others to learn from, and a good mix of his own thoughts and guest appearances from industry leading experts.

Listen on Spotify / Listen on Apple Podcasts / Listen on Google Podcasts

---
6. Developer Tea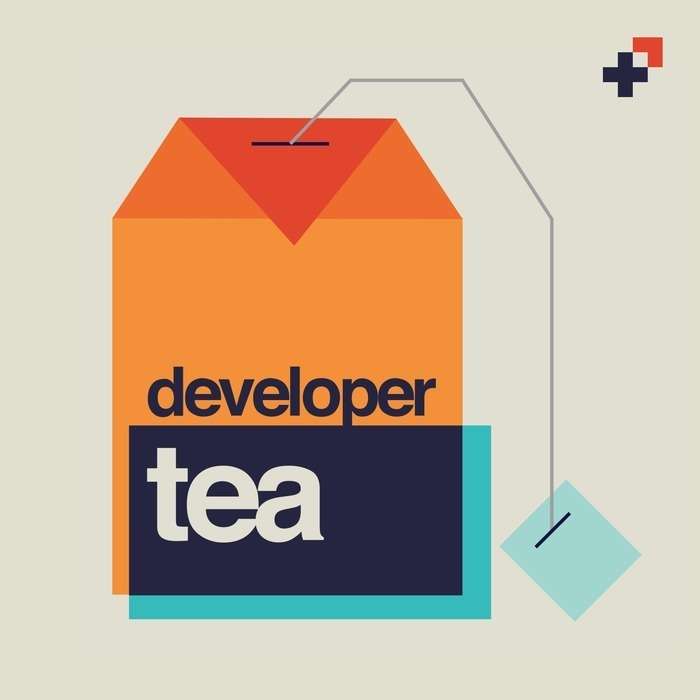 If you like clear, concise and short-bursts of useful information, Developer Tea is the podcast for you. Almost all of the episodes on Developer Tea are less than 30 minutes long, and helps developers and engineers find clarity, perspective, and purpose in their careers.
The Developer Tea podcast goes nicely with your morning coffee, and helps to set your day off with some added purpose. With over 600 episodes you'll have plenty to go at.
In addition to hosting great podcasts, you can also subscribe to their daily tea break challenge – a soft-skills exercise that you can fit into your tea break. The purpose of this is to allow busy developers to quickly learn new skills or tricks.

Listen on Spotify / Listen on Apple Podcasts

---
More about Victoria Recruitment
We're a specialist recruitment agency with offices in both London and Leeds. Our business was built on the belief that recruitment can be done better, and as a result of this we now long-lasting relationships with challenger brands, through to corporate giants. Our specialisms are split into two core areas, business support and digital recruitment.
Digital & Technology
– Digital Development / IT
– Digital Design / Creative
– Marketing & Content
– Account & Project Management
Business Support
– Human Resources / People Teams
– Accountancy & Finance
– Compliance & Legal
– Senior Leadership Teams
Need support with hiring developers into your business? We're a specialist IT recruitment agency.